Busty Blog
Welcome to the Official Jugg Model Busty Blog. I figured that I would create this page since there is really no where else on the site that I can directly communicate with you all, without messing up the flow, haha. I won't be updating this blog every day or even every week. But it's nice to know that you all have an additional place online, where you can see what's happening with us on a regular basis!
Mar 19, 2018 – As you can see below, the color remaster is looking just great. There are multiple brightness points that are now correct and the color just fucking pops! A pet peeve of mine is watching big boob movies and everything is dope except the color, which fucking sucks. You feel like you could fap to it, but that gamma… 😛 Anyways thats what I'm doing for the next couple of months. Getting my 150+ gb of movies up to par, before moving forward. We gotta do it, might as well do it now.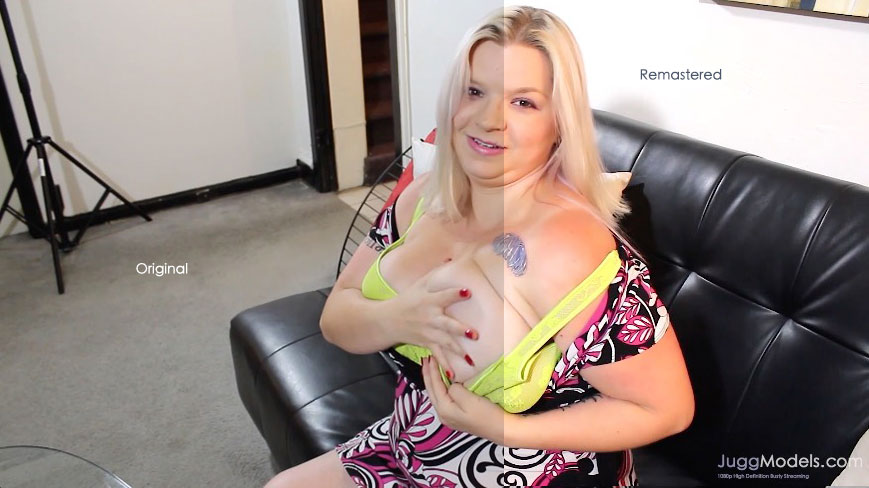 Feb 25, 2018 – Hey everyone. I am going to start doing our 1080p re colorization next week. This will take a bit, but I will be uploading some screenshots in the next couple of weeks, highlighting how great these new remastered movies are!
1991