Busty Blog
Welcome to the Official Jugg Model Busty Blog. I figured that I would create this page since there is really no where else on the site that I can directly communicate with you all, without messing up the flow, haha. I won't be updating this blog every day or even every week. But it's nice to know that you all have an additional place online, where you can see what's happening with us on a regular basis!
June 25, 2018 (Update) – Color correction issue fixed! She had just had a baby and her tits and big pink areolas were fully engorged. Here's a sneak peek of what I put up tonight…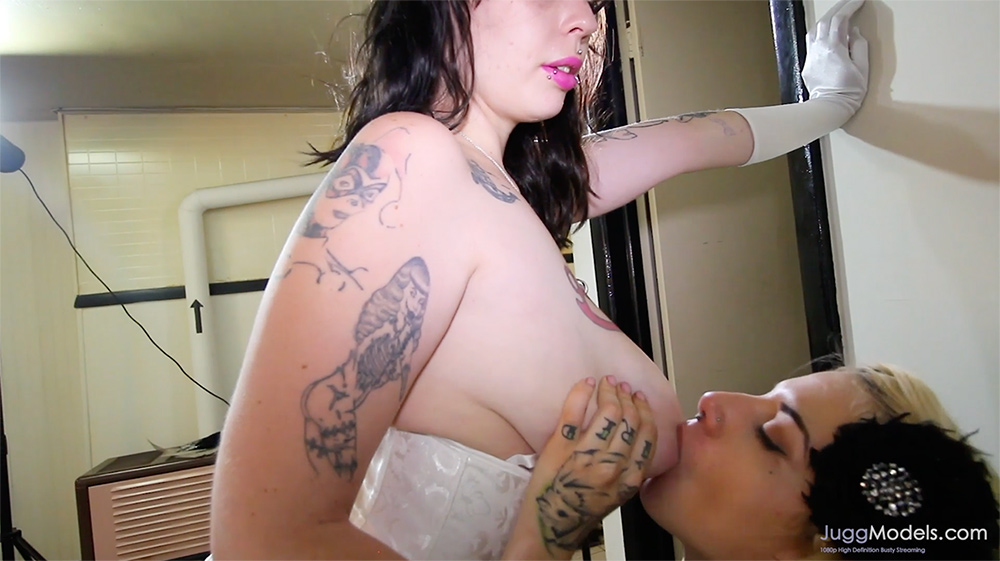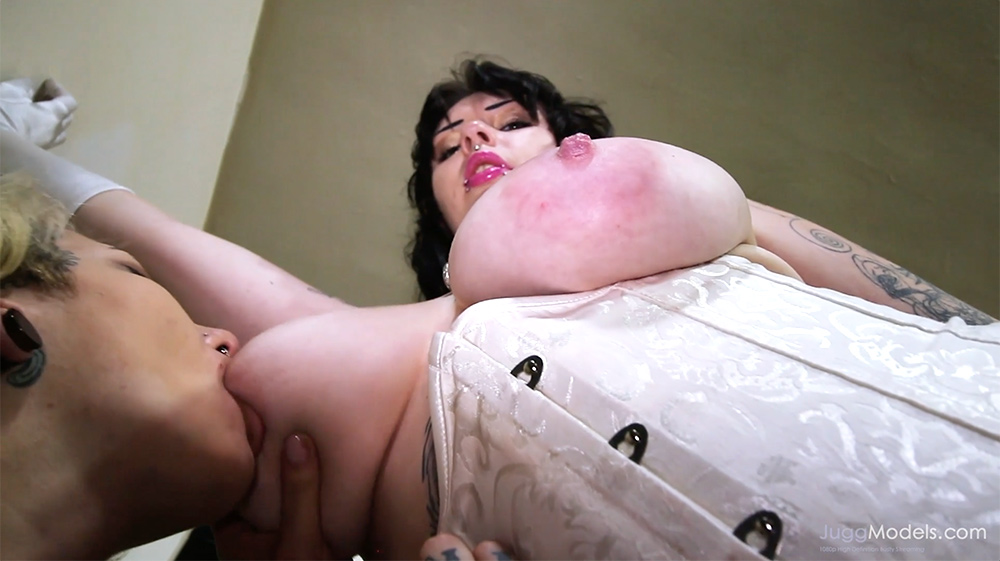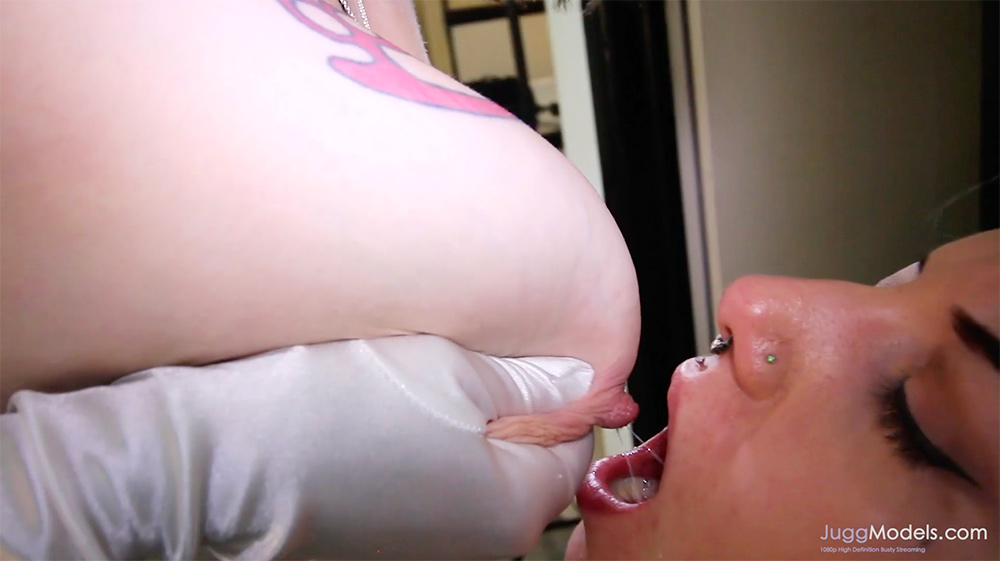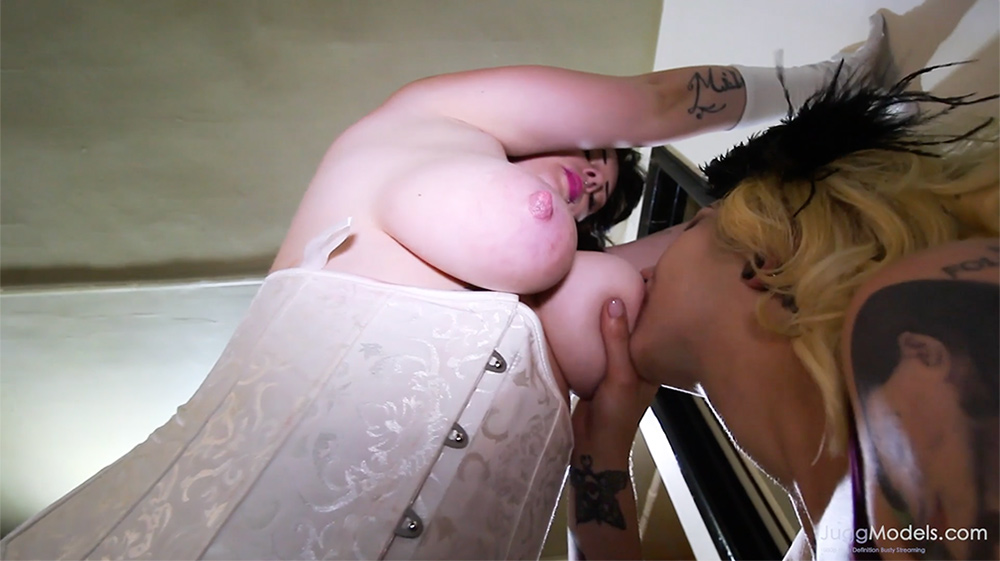 June 25, 2018 – So I am working on some color correction issues that stem from Premiere to displays that have wide gamut settings. Basically the color saturation output files are not even close to what is shown in Premiere. But I will have that resolved by this afternoon, God willing!
May 20, 2018 – We start updating with new shoots August 1! Remasters are going great, and I very much look forward to having our entire library renovated with HDR converted footage! Woot, it looks so good! We're close! That being said, memberships will be going back to 25 bucks a month by August 1, so if you want the discount, you only have a limited time to get it.
April 14, 2018 – Remasters and HDR conversion keep rolling on. And a full version revamp of the front end, where you currently are. Updating the Join page and dropping the price of admission substantially! Doing this for all of my membership sites.
Mar 19, 2018 – As you can see below, the color remaster is looking just great. There are multiple brightness points that are now correct and the color just fucking pops! A pet peeve of mine is watching big boob movies and everything is dope except the color, which fucking sucks. You feel like you could fap to it, but that gamma… 😛 Anyways thats what I'm doing for the next couple of months. Getting my 150+ gb of movies up to par, before moving forward. We gotta do it, might as well do it now.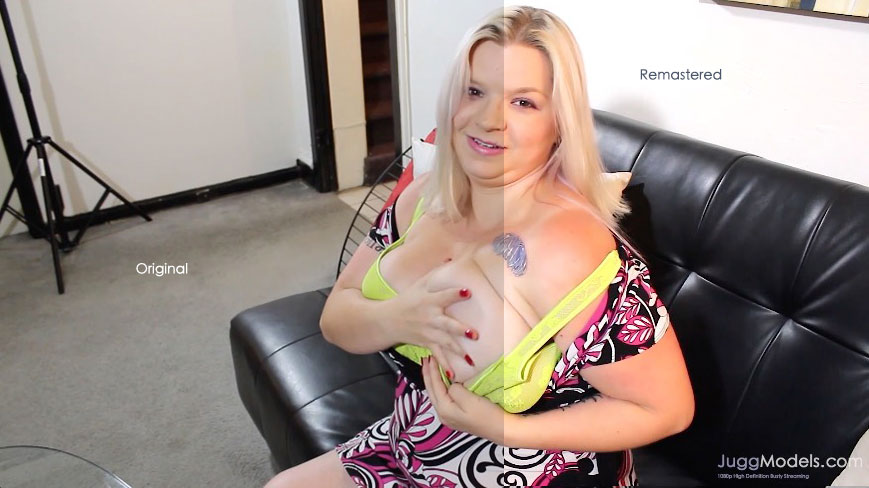 Feb 25, 2018 – Hey everyone. I am going to start doing our 1080p re colorization next week. This will take a bit, but I will be uploading some screenshots in the next couple of weeks, highlighting how great these new remastered movies are!

1991